#Art
#Fasion
#Furniture
What are banquet chairs? How wide is a banquet chair? How tall is a standard banquet chair?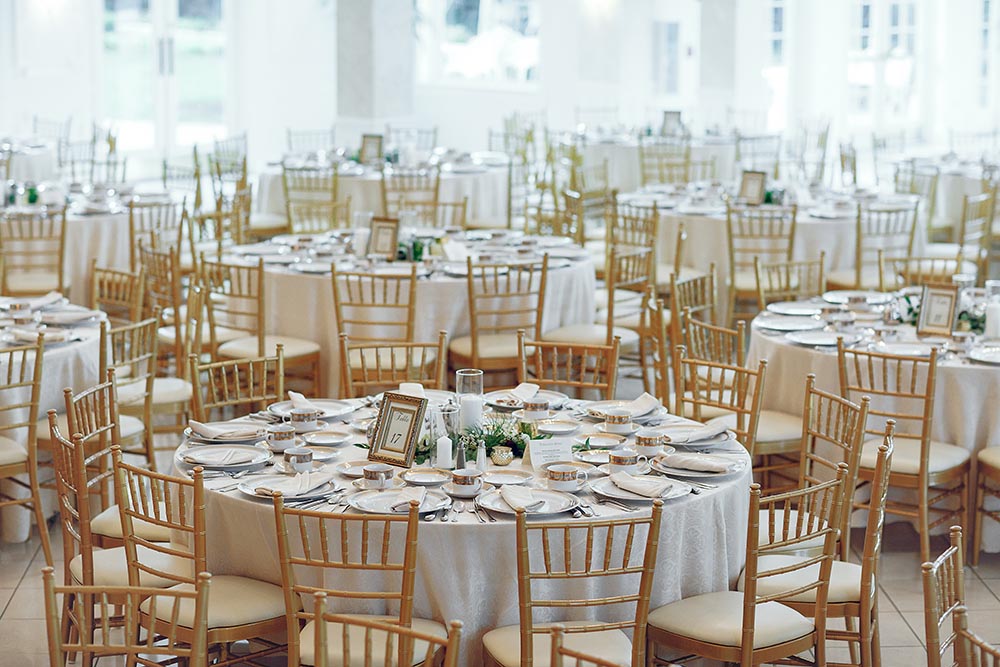 Whether you are entertaining guests for an indoor or outdoor event, most people would prefer to have the option to be seated. Which is why seating' is such an important aspect of the event planning process. It's not just a case of arranging a few chairs; there is so much more that must go into the process, such as: what type of chair do you choose? That's right…you might think that a chair is just a chair, but when it comes to events, not all chairs are created equal. In this article, we're going to take a specific look at banquet chairs. What are they? How tall and wide are they? And what are the other various types of chair that are appropriate for an event? Here's everything you need to know…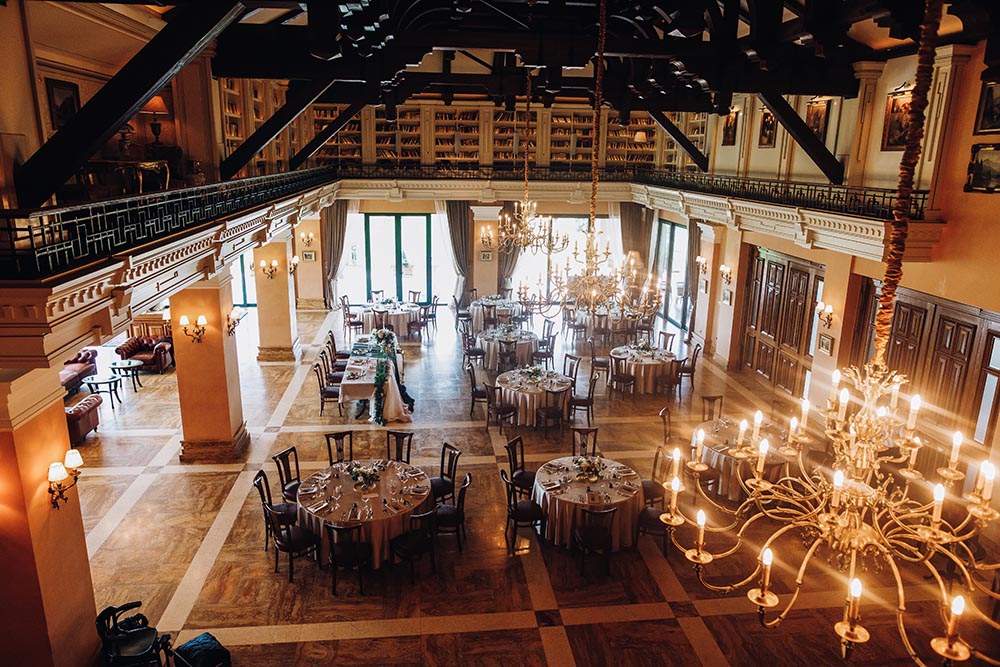 What are banquet chairs?
As the name suggests, banquet chairs are lightweight, four-legged chairs without armrests that are designed to provide short-term seating at various events, such as banquets. Typically speaking, banquet chairs are either stackable, or foldable.
When they are not in use, banquet chairs are designed to be easily tucked away into storage. Here are some of the major design elements:
They are cheap and easy to manufacture
They must be lightweight with durable materials
Stackable and foldable (for easy storage)
No armrests
Those are the defining features of your typical banquet chair.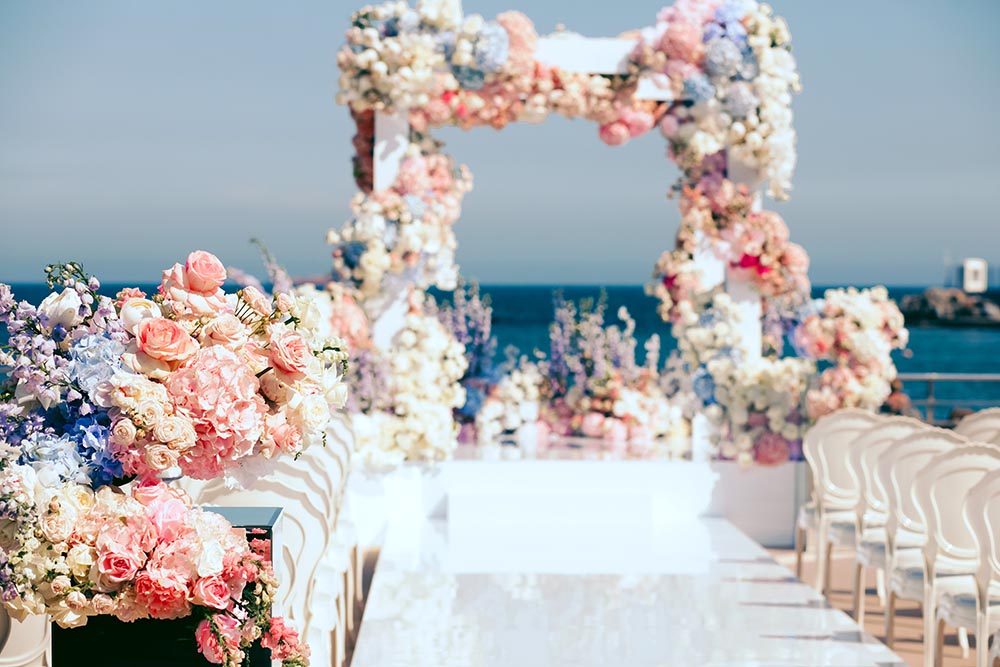 How wide is a banquet chair?
An important question that many people ask is how wide a banquet chair actually is. Generally speaking, banquet chairs range in size from between 17 and 20-inches (or more). There is always some variance in the overall width of a banquet chair, depending on the style of chair that you choose. In any case, your average banquet chair is wide enough to support most average body types.
As for weight, it really depends on the quality of chair. For example, Chiavari Chair Sales provide durable seating with a weight capacity that can reach heights of around 1,000 lbs (74-stone). As such, if you are planning an event where some heavy-set guests will be attending, it is always worth investing in the highest quality banquet chair to safely accommodate them.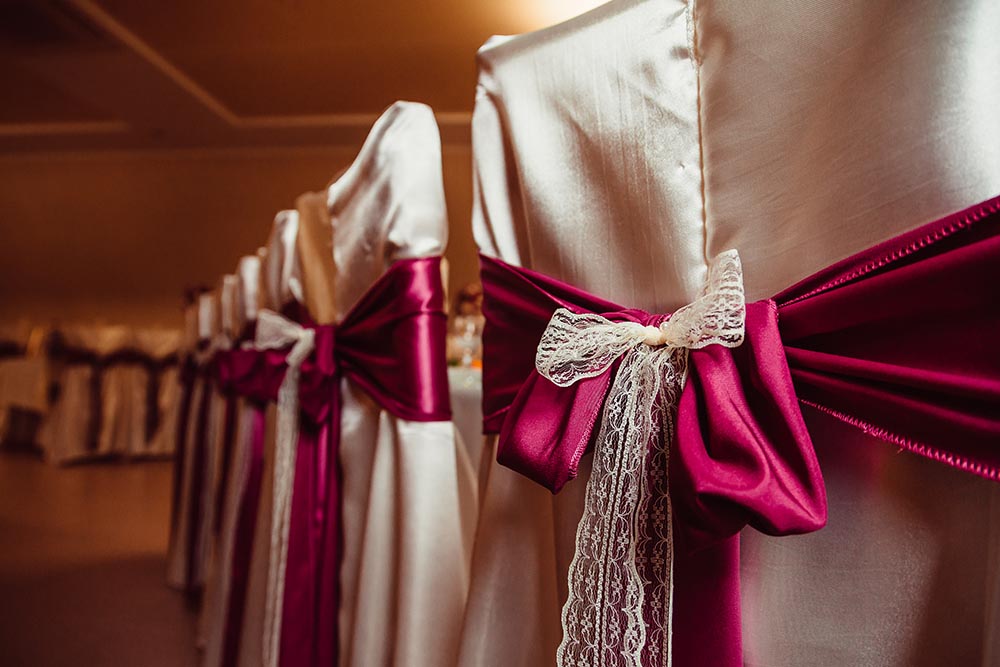 How tall is a standard banquet chair?
How tall is the standard banquet chair? Again, it will vary slightly from model to model, however, the typical height of your standard banquet chair is approximately 34-38 inches (roughly double the width). This provides a comfortable seating height for most people of average size – not too low to the ground and not too high.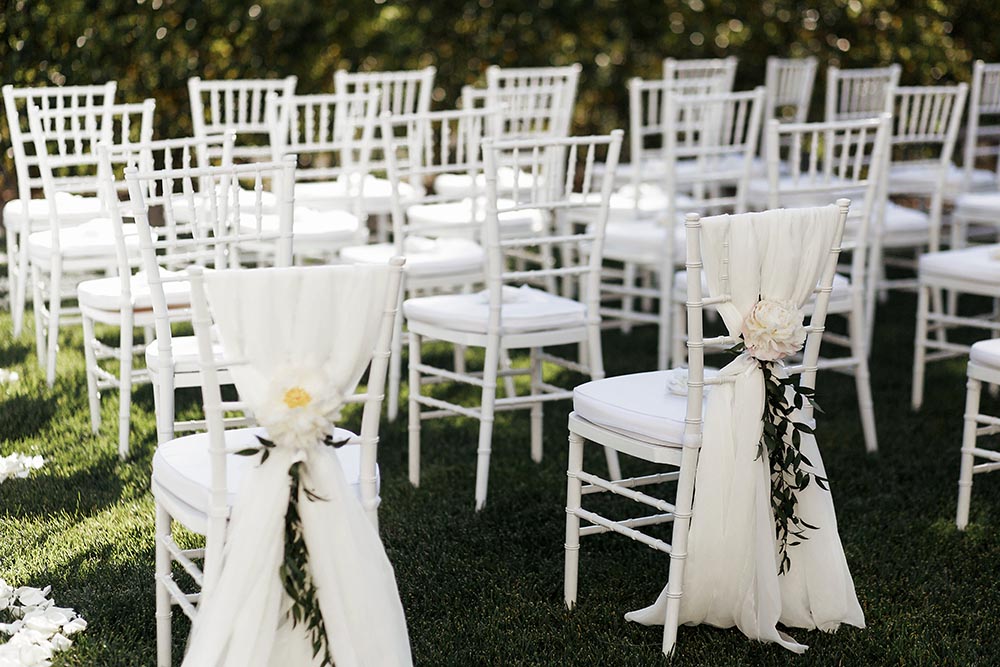 When are banquet Chairs typically used?
Banquet chairs are more commonly used for events with short durations, such as board meetings, banquets, town hall gatherings, and so on. As these events don't tend to last very long and can typically be held in a wide variety of venues, banquet chairs are considered as being the appropriate solution as they can be unpacked quickly, practically anywhere.
Bear in mind that banquet chairs are not ideal for being used for hours at a time. For example: if you are using a banquet chair at your computer desk, you may begin to experience back pain over time.
What type of chairs can be used as banquet chairs?
And what type of chairs are typically used at banquets beside the standard folding and stackable chairs?
Padded
Teardrop back
Dome back
Crown back
One of the most popular chairs for banquets at weddings and events are Americana chairs. Americana folding chairs are very comfortable. They tend to come in classic white and are easily folded and tucked away after an event.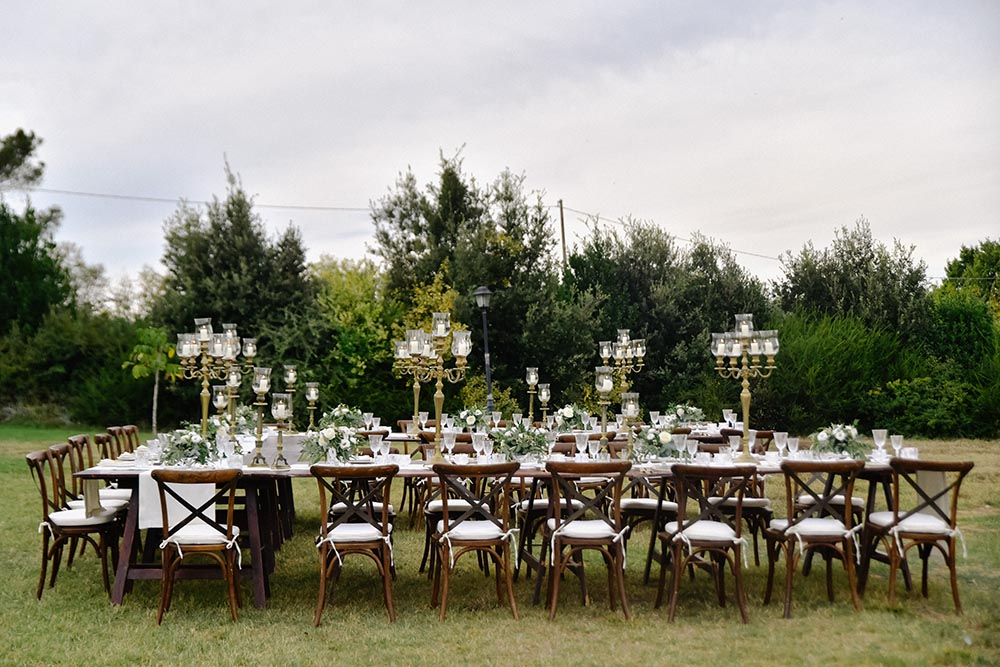 Why is seating so important?
What's all the fuss about? Is seating really that important?
Improve participation: a good seating plan can help promote more comfort and participation at an event. This is particularly important for events such as weddings where hosts may want their guests to be more social and interactive with one another. When optimised well, proper seating can work wonders.
It's safer: you cannot host an event and expect your guests to remain on their feet the whole time. Just as you should always ensure that you have ample seating to accommodate all of your guests and now just some of them, some of the time. Health and safety at events of any kind is of the utmost importance.
It provides greater accessibility: accessibility is paramount. Now, more than ever, it is important that you accommodate everyone, and that means people who may be struggling with certain disabilities and are unable to remain standing for very long.
Keeps guests happy: everyone should have the option to take a load off and rest from time to time. Having quality seating where guests can enjoy some respite will make everyone far more satisfied in the long run.
Conclusion
To recap:
Banquet chairs are lightweight, four-legged chairs without armrests that are designed to provide short-term seating at various events, such as banquets.
They have a width of: 17 to 20-inches.
Their height is: 34 to 38-inches.
Seating is critical for keeping everyone safe, comfortable, engaged, and satisfied.
We hope that you have found this article helpful. Certainly, seating isn't the most exciting of subjects, but it is important, particularly when inviting multiple guests to attend an event. If they want to remain engaged and be satisfied with the overall experience, you must accommodate them accordingly.