#Kitchen
The Kitchen Remodelling Philosophies For Australians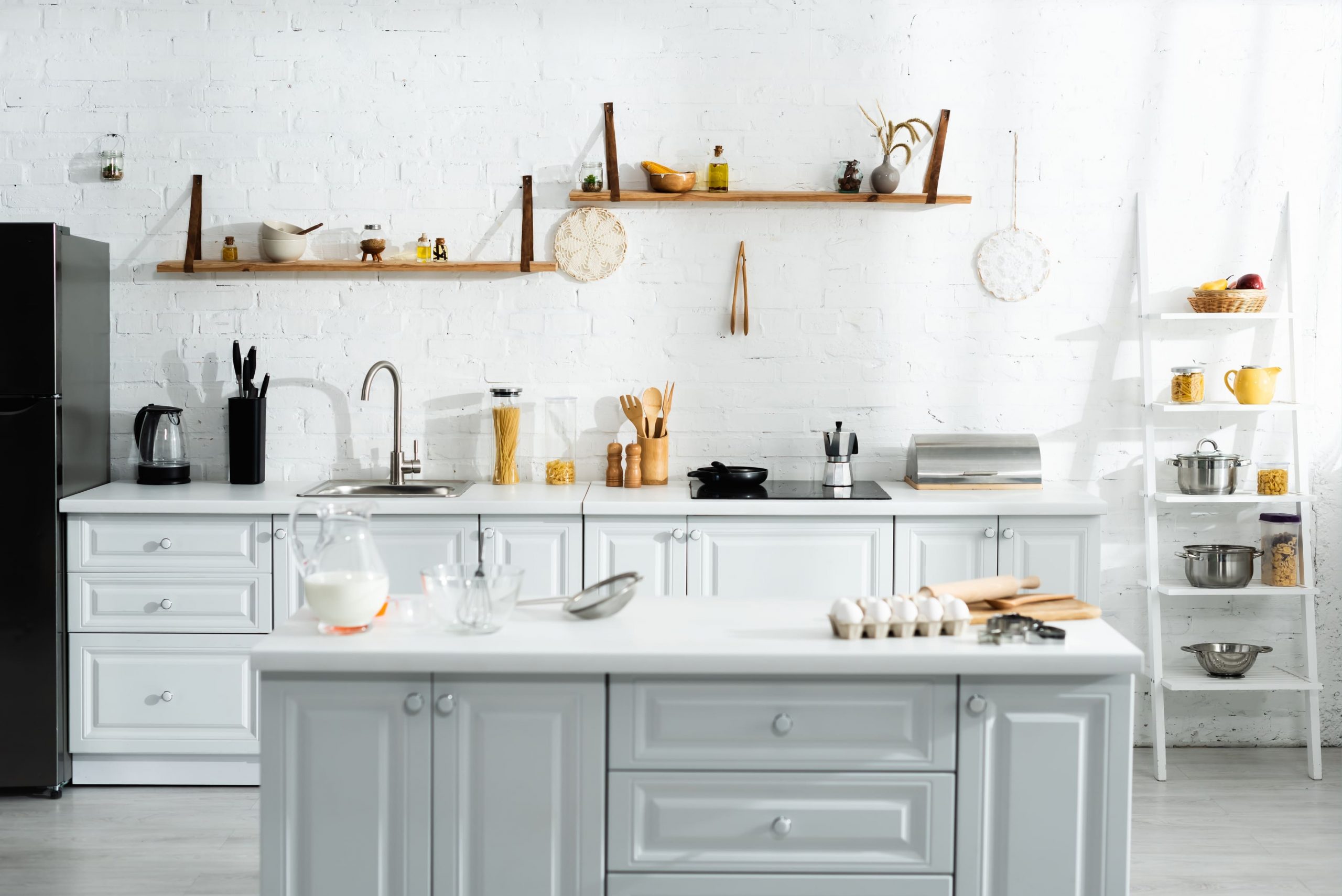 There are a few times during your life at property when you might decide that your kitchen needs replacing; either after many years of hard service, yours or the previous owners, or you are thinking about selling your home. Every kitchen should be loved, but if it is tired and worn out, then it isn't giving you the best experience you can be having from your kitchen, and it certainly isn't going to entice potential buyers to part with their money any faster. Whichever of these reasons you may have, if you find yourself thinking that it's time to buy a new kitchen, then just bear a few things in mind before you proceed.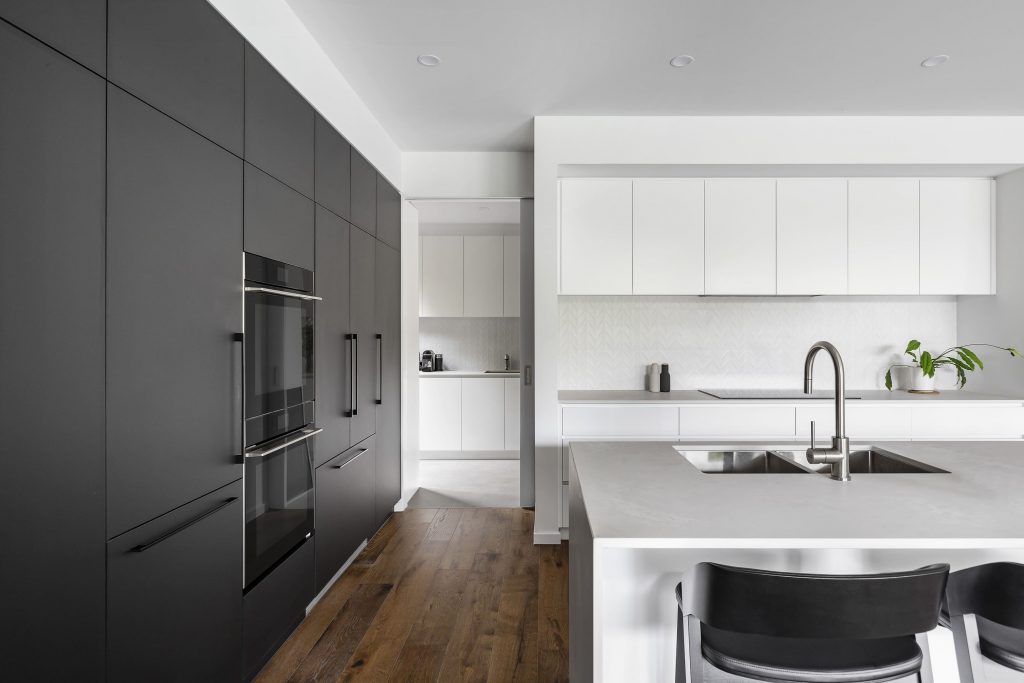 Remodelling for yourself
If you are going to remodel your kitchen for your own needs then you have arguably the harder decisions to make. It can be very easy to go overboard when designing something for your own usage as you will keep having ideas and constantly be finding new things you will want to integrate into your new kitchen. Keeping your scope focused and your budget under control are going to be your biggest challenges, but take your time and carefully research your decisions before making any hard choices and definitely before parting with any money. There are plenty of professionals out there who would be more than happy to help you make the best kitchen your money can buy, so it is always worth getting a few quotes.
Remodelling to sell
If you are looking to sell, then you should be aware that a kitchen is a tricky room as far as buyers are concerned. Buyers will always be looking at what they can do with a house and how their things can fit into a space, but at the same time, most buyers are going to want something they can walk into and use straight away. A derelict kitchen is not going to sell people on your property as there are very few that will be looking for quite such a project. At the same time, buyers are quite prone to tearing out existing kitchens and installing ones that suit their tastes so that they can put a personalised touch on such a key room. This places the seller in a tough spot, it is not worth spending serious money installing a fabulous, top-of-the-line kitchen as research has shown that kitchens will only recoup around 49% of their installation costs on increased property value. So the wisdom here is to install a budget kitchen that looks clean, new, light, and airy but if low cost enough that you will not be putting any more than you need to into it. Don't scrimp and install a tacky, cheap-looking kitchen, just spend enough to freshen it up without a major investment; there is every chance the new owners are going to replace it anyway.