#Furniture
Things to Consider Before Buying Antique Furniture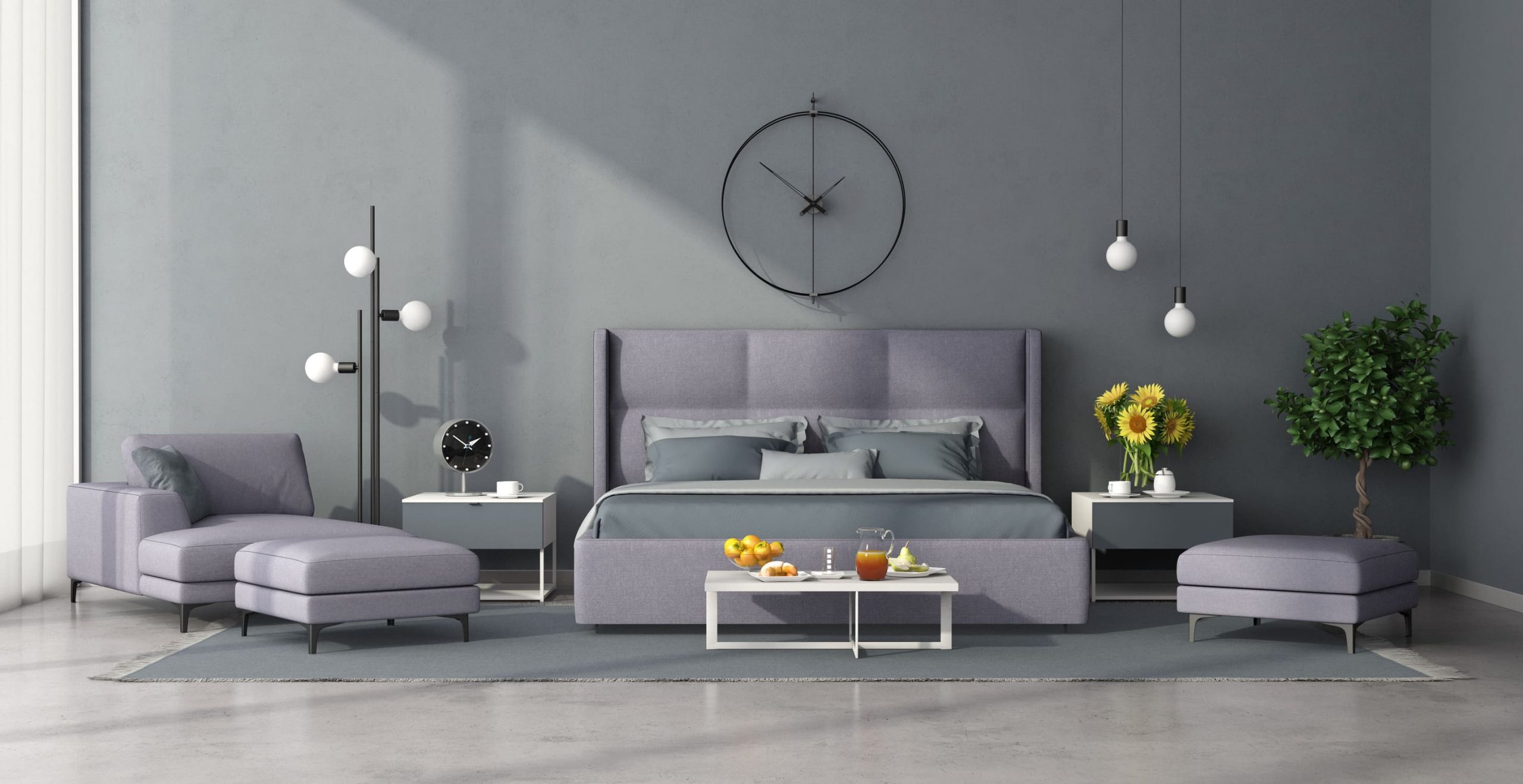 Buying antiques and antique furniture is one of those pursuits that you need a genuine passion for. Hunting down genuine antiques can be incredibly taxing as you will need to spend a lot of time frequenting your local, and sometimes not so local, antique shops, making connections with dealers, and attending antique auctions and fairs. All of this effort is to simply find some antiques you may or may not be interested in purchasing, and it is the purchasing that provides the next issue you might face. Antiques are going to be expensive in almost every case. These are very old, hard to find, and sometimes unique items that a lot of people will be interested in obtaining for their own purposes. The very nature of the industry is that the items will obtain increasing value the more people want to compete over the limited availability of items to purchase.
If all of this sounds like it is a bit too much for you, then there are alternatives to be found in the form of antique reproduction specialists.  These individuals and companies are in the business of making quality reproductions of antiques for general consumers to purchase and they offer a more practical alternative to hunting for genuine antiques with a fraction of the cost.  However, if you are intent on competing for genuine antiques, then there are a few things you should consider prior to making your purchase.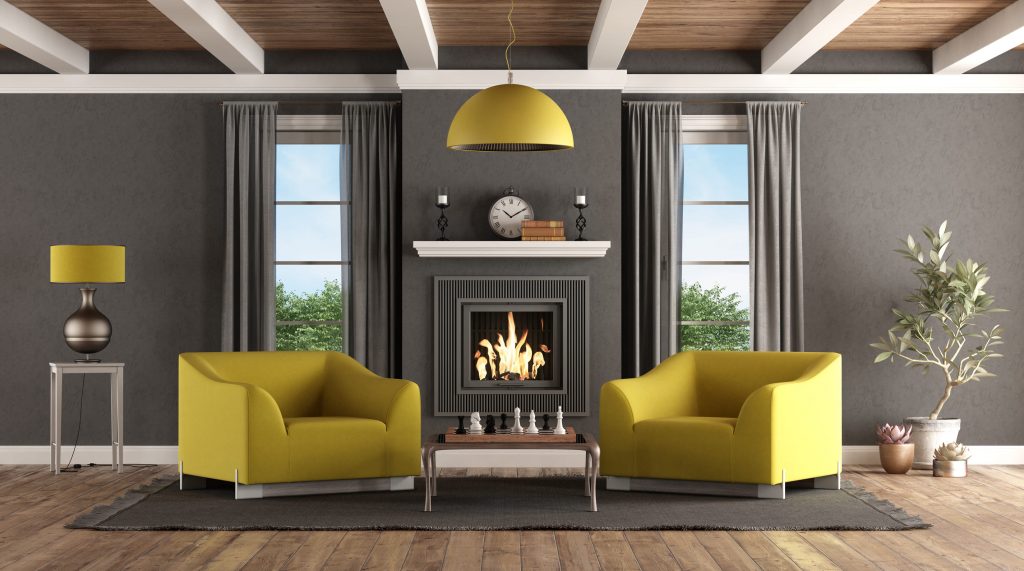 Consider the size
This may sound a little odd, but at the time many antique items were produced, especially furniture, they were constructed on a grand scale as they were intended for the wealthy elite of society. Those that could afford such luxury items would usually own lavish estates and have very large rooms in which to fit the items, as such the size might well be less compatible with modern homes than you might expect.
Think about your insurance
As with any item of excessive value, you are most likely going to be required to declare your ownership of it to your insurance company to make certain they will offer it protection. In fact, depending on your insurance company, you may find you are unable to insure your wonderful new purchase and if you can it will definitely increase your insurance premium. Obviously, you would want to protect your home and your antiques, but as with buying a new car, it is definitely worth gathering insurance quotes first.
They require upkeep and maintenance
Unless you are exceptionally fortunate, most antiques will require careful treatment and maintenance throughout the time you own them. Given their age, there is no telling what they have been through in their existence, but if you truly care about your antiques then you will need to ensure they are maintained correctly, by an expert. You will also need to consider where they can be placed so that the antiques you bring into your home won't be at risk of damage from people, pets, or even light.
These things will not be an issue for everyone, but, especially if you are new to the antique world, make sure that you carefully consider your options and the implications of buying genuine antiques before you get your wallet out.