#Business
#Posts
How would you describe a good handyman? What jobs can a handyman do? What does a handyman charge per hour?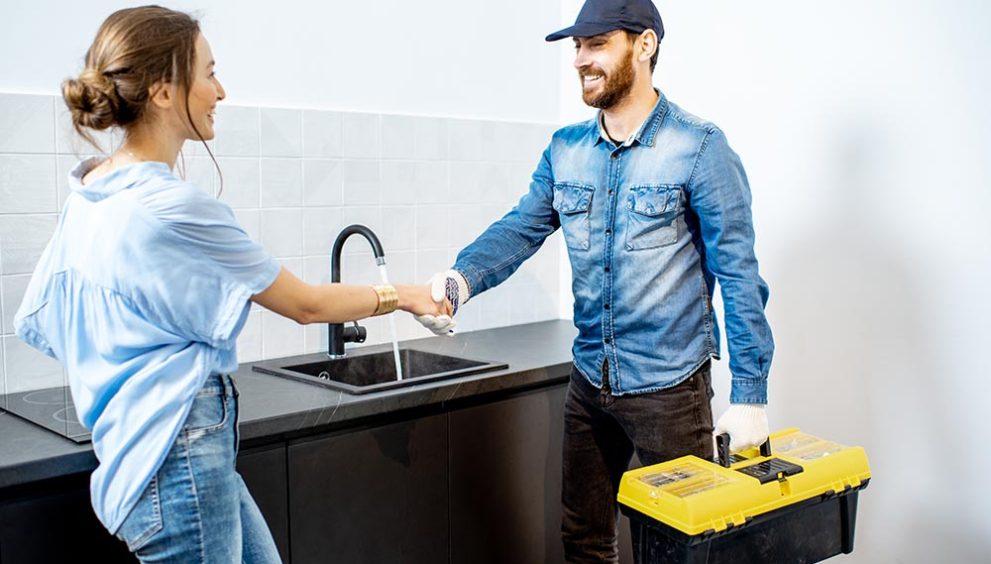 You may consider yourself a bit of a handyman and enjoy doing the odd job around the house. You may take great joy in swinging a hammer or putting up shelves, and that is all well and good – if you have the skills, the energy and the free time. You may on the other hand be more harmful than handy around the house, or simply lack the time to dedicate to your home yourself.
In any case, there will likely be times when you need the services of a good handyman, but what precisely does that mean? Here we will take a look at what makes a good handyman to help you find the right helping hand for your home today.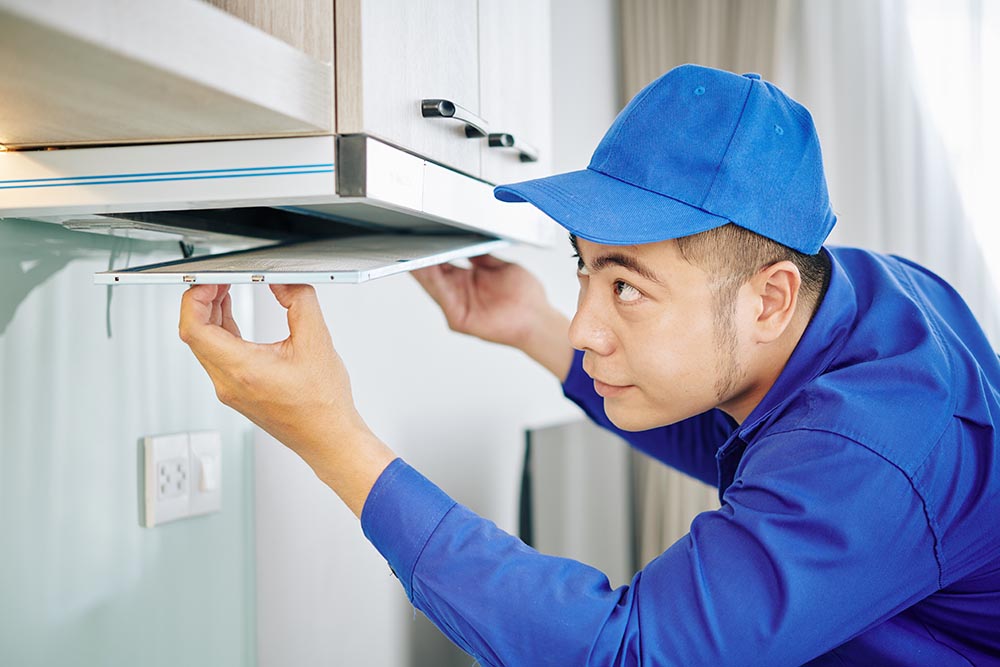 How would you describe a good handyman?
A handyman is someone who has a range of skills that they use to carry out certain repairs and maintenance in the home. This is usually someone hired to do a job, or a series of jobs over time. Much like the name suggests, a handyman tends to be good with their hands.
While helpful, this does not exactly tell you what would make a good handyman rather than a standard person hired to carry out repairs or simple renovations. If you are on the hunt to find a good handyman, it can help to have a list of criteria to show what you want in your handyman.
A good handyman could be described as being:
An expert in the tasks you want doing
Properly licensed – depending on where you are and the kind of jobs you want to have done, there may be certain licences and certifications that your handyman should possess.
Fully insured – you don't want to have to worry about accidents and injuries in your home.
Local – you can often find the best handymen near you for the best price, but just because they are local doesn't make them good. Make sure they check the other boxes as well.
OR part of a reputable firm – a reputable company will carefully screen each intake of employees to make sure they are good handymen before they get to your door. You should check, however, that the company is 'good' with plenty of social proof before you trust their judgement on their handymen.
One who gives you a full written quote – a verbal quote can be dismissed or altered after the fact. Your handyman should give a written quote and stick to it, or provide full evidence for why it was in fact more expensive in the end.
One with excellent reviews preferably with plenty of photos – this can allow you to assess what their final results look like. You can check that aesthetically they know what they are doing, so you are sure to be happy with the service delivered.
Experienced – you may find at times that you get offered the services of a first-timer which can be fine if you are happy with it. After all, everyone has to start somewhere. That being said, you can't know how good your handyman is unless they have some experience, and it is completely fine to request an experienced handyman with proven knowledge and skill.
One who gives you a specific and confirmed appointment – and sticks to it! – we all know how irritating it can be to be told that someone will be along at some point on Friday' or 'between 7 am and 7 pm'. Especially if they don't then actually come. A good handyman should give you a specific window and come when they say they will.
Professional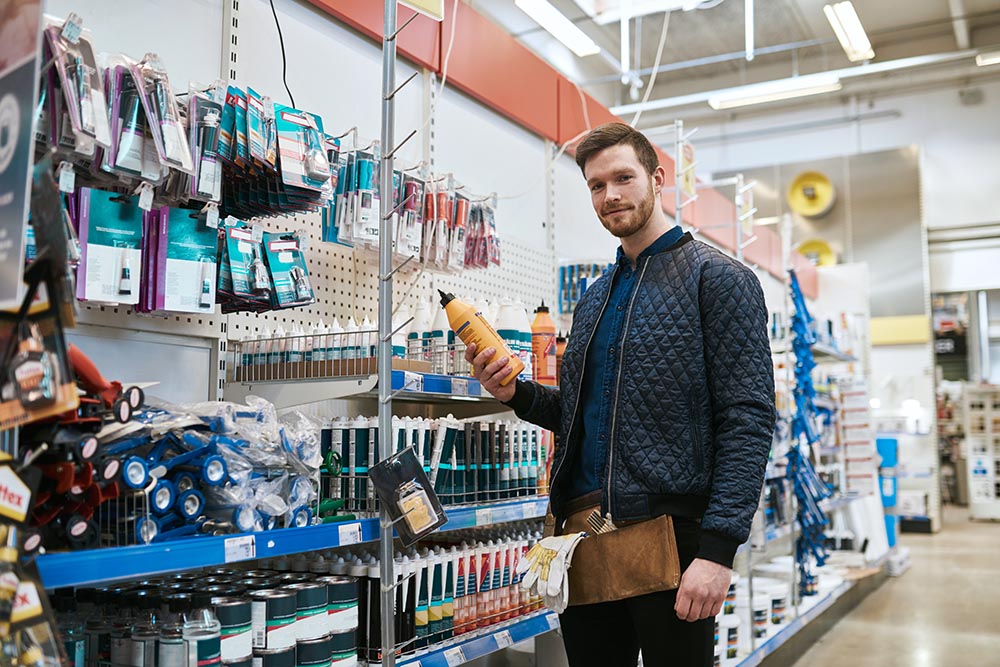 This last one can mean a lot of things. A good handyman should provide their own tools and equipment and be in a position to carry out any job you tasked them with when they arrive. They shouldn't have to delay to find a part or paint that they forgot, shouldn't take more breaks than the norm, and shouldn't be late or leave early.
Basically, you want your handyman to excel at what they do while also being legal, on time and able to carry out the tasks you want when you want. Ideally, your handyman will fit all of the above descriptions and more to truly make them worth the investment.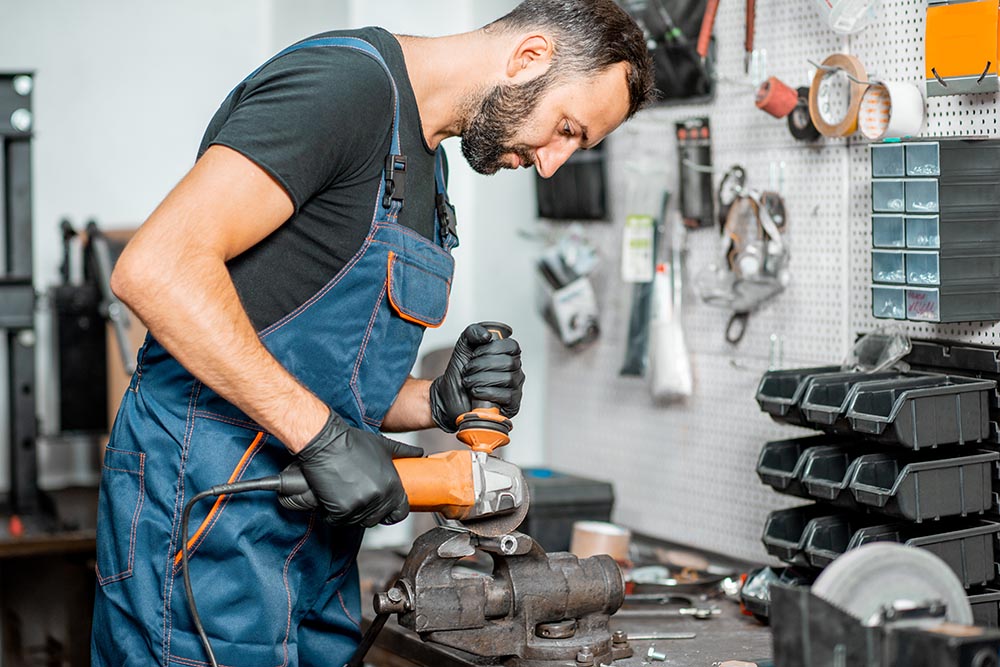 What jobs can a handyman do?
When hiring a handyman you may have a specific job in mind, for instance putting down laminate flooring, or several general tasks that you want completed. You can hire a handyman in the longer term or by the hour as and when needed for all kinds of jobs. Some of these include:
Wall hanging
Repairing cracks and holes
Floor installations like carpets, laminate and vinyl
Window-covering installations like curtains, blinds and shutters
Assembling furniture
Installing appliances
Installing light fixtures
Setting up and installing electronics like your TV
Electrical work (depending on the type of handyman)
Plumbing (depending on the type of handyman)
Cleaning your gutters
Mowing your lawn
Gardening
Pool cleaning
Pressure washing and so much more
As you can see, the jobs your handyman can do are varied both in scope and in levels of skill and experience required. Most people may be able to mow a lawn, while you may require a specialist if you are looking for help with your plumbing or electronics.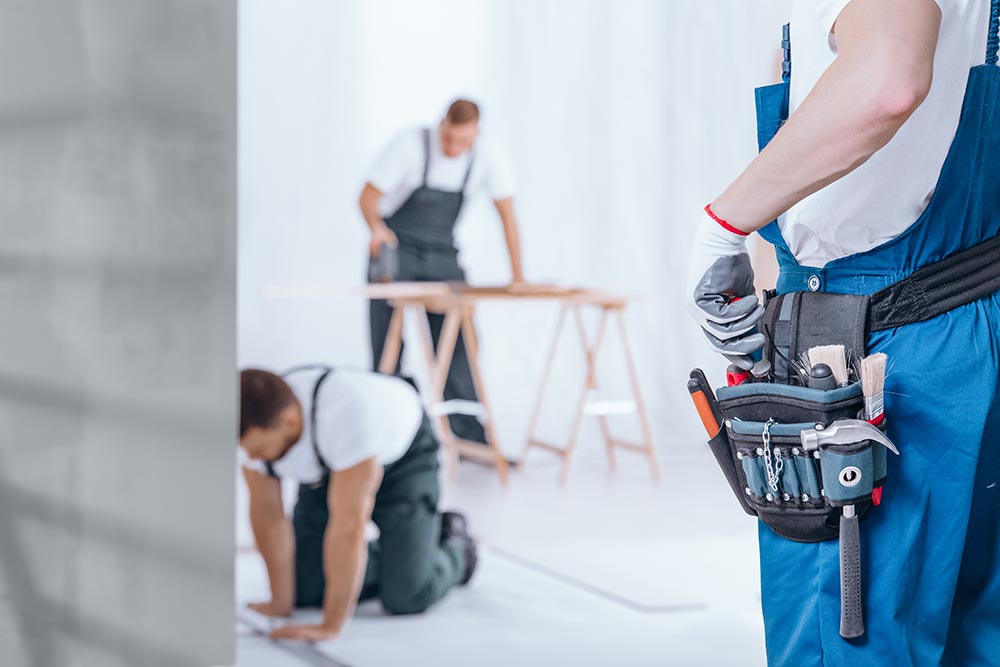 What does a handyman charge per hour?
How much a handyman may charge can depend on where you are, the kind of jobs you want to be done and which handyman you hire. In Australia, you may be able to find a handyman for around AU$ 40 per hour if you shop around and are only looking for someone to take on minor jobs without finesse or possible dangers.
For an experienced and professional handyman, expect them to charge upwards of AU$ 50 per hour, with potentially more for risky or expansive jobs.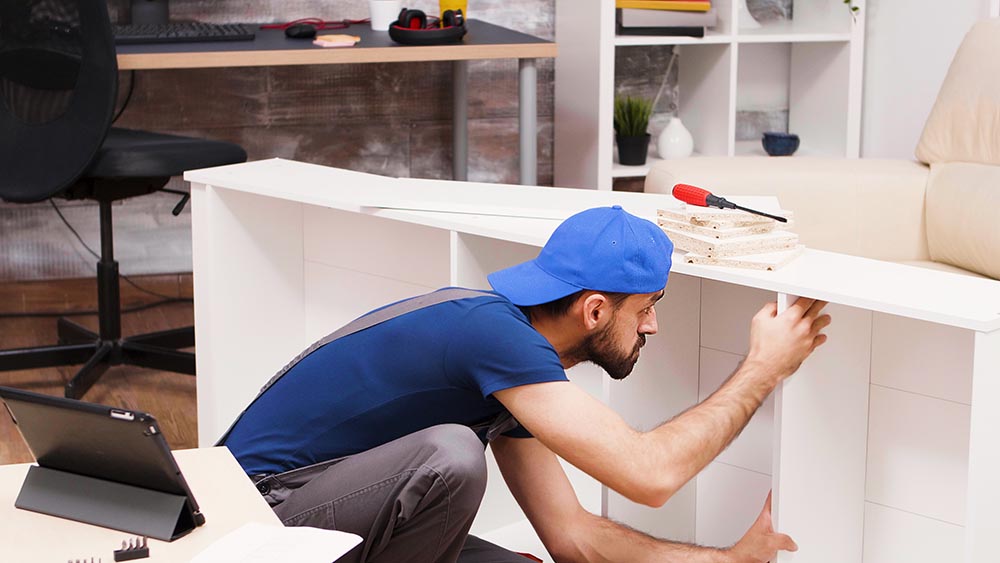 Final thoughts
If you are looking to hire a handyman to carry out tasks in your home, you want to be sure that you have hired a good one. Remember to check out their firm, credentials and experience, and be sure to get a full written quote beforehand. Sometimes you can't do everything that needs to be done in your home, so when that happens make sure you take the time to find a good handyman to do it for you.