#Posts
What is the difference between an arborist and a tree surgeon? What Skills and Qualifications are needed to become these trades?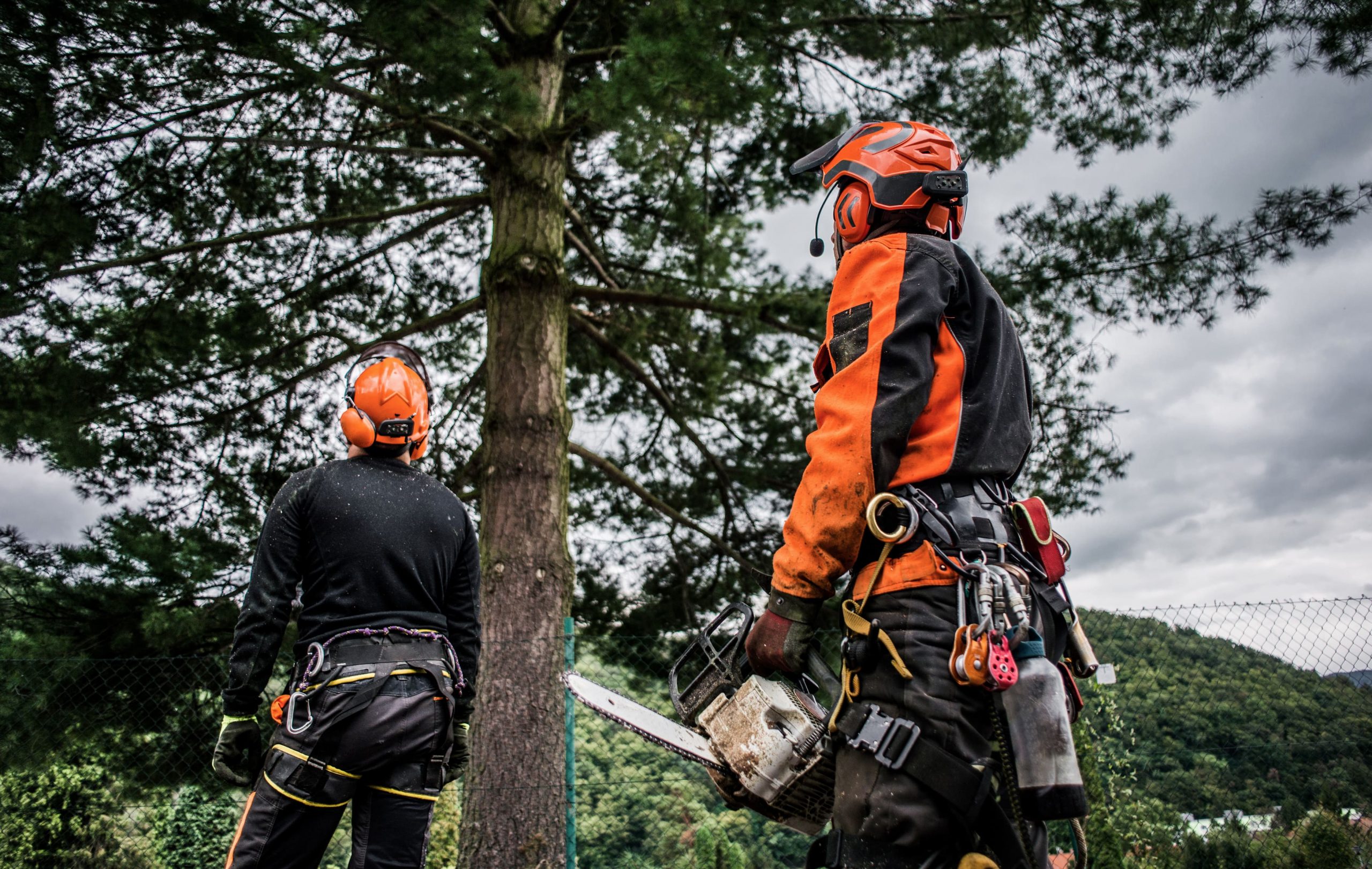 Have you ever wondered what the difference is between an arborist and a tree surgeon? Of it there is any real difference at all. If you've been thinking about a change of career, then these are important questions to ask. But, more importantly, if you do decide to go down this road: what skills are qualifications are need to become these trades?
In this article, we'll tell you everything you need to know to "climb" your way up!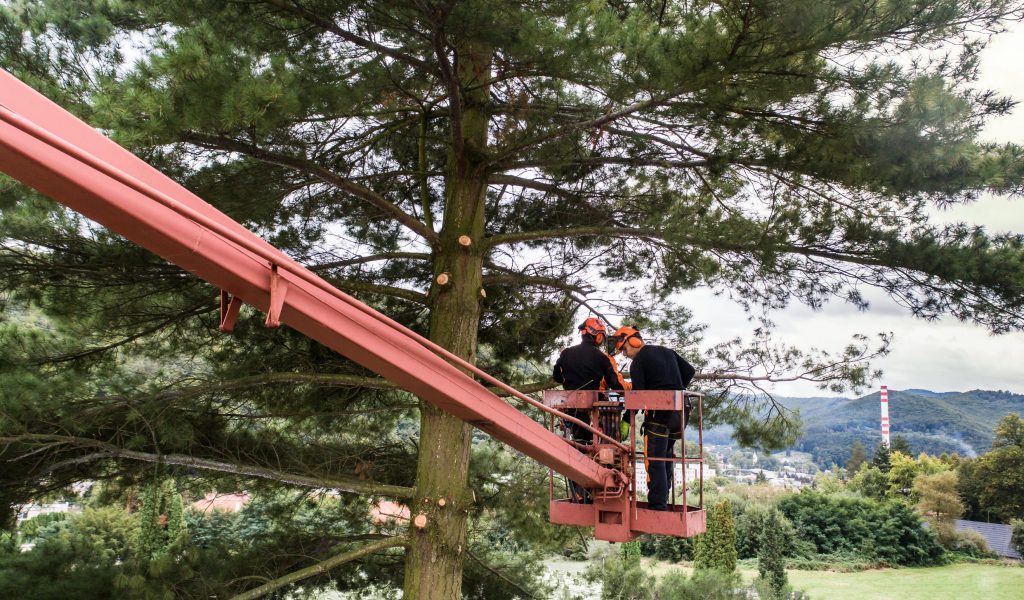 What is an Arborist?
What is an arborist? Here's the Wiki definition for you:
An arborist, tree surgeon, or arboriculturist, is a professional in the practice of arboriculture, which is the cultivation, management, and study of individual trees, shrubs, vines, and other perennial woody plants in dendrology and horticulture.
The term arborist is the broader definition of someone who works with and studies tree.
What skills do you need to become an Arborist?
What skills do you need to become an arborist? The fact is, many of the skills required to make a good arborist can be learned and developed over time with experience. However, in order to be considered for an apprenticeship with a tree care company, it helps to have a number of these skills in place beforehand:
Being practical: An arborists life is a very practical one so it helps if you've always been fairly good with your hands. If you are naturally quite clumsy, then whilst it doesn't rule you out entirely, it will make it harder to learn.
Fit and healthy: Being an arborist is an active and demanding job that requires you be fit and healthy. Certainly, you might not be in the best physical condition now, but you will need to train and work on your fitness and endurance in order to thrive in arboriculture.
Comfortable at heights: If you are afraid of heights then being an arborist really is not the job for you! At the very least, you will need to push yourself through the fear and learn to live with it if this is the job that you desire most.
Sensible: An arborist works with dangerous equipment at great heights – if you are silly and prone to showing off then you may struggle with this particular career path.
A team player: Arborists rarely work alone and should be able to work well with others.
Great communicator: When handling dangerous equipment at heights, and supporting a fellow arborist during a dangerous task such as felling a tree, clear communication is an essentiality.
Lover of nature and wildlife: When you're going to be stuck outdoors and in nature every day, it really helps if you love it!
An interest in plants and tree species: Arboriculture requires that you learn a lot about the various tree species in Australia – having a keen interest in plants and trees before going in will make the learning process that much easier.
Hard-working and resilient: Life as an arborist isn't always easy. There will be tough days where you will have to power through and work despite feelings of exhaustion.
Determined: Every day brings new challenges as only the most determined of individuals will thrive under pressure.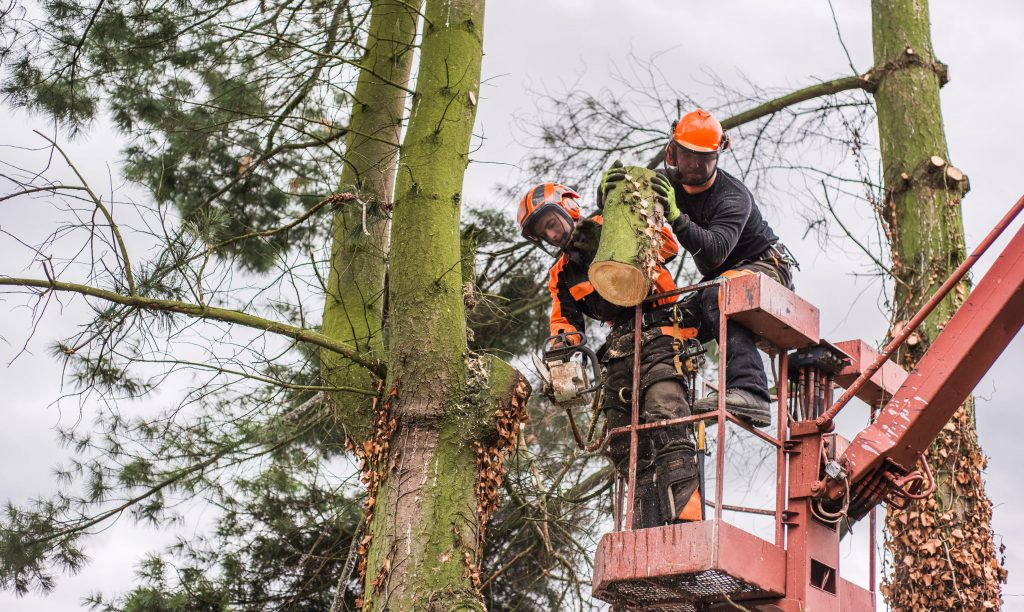 What Qualifications do you need to be an Arborist?
What qualifications do you need to be an arborist? This depends on the level at which you wish to enter.
For most employers, having completed Year 10 is the minimal entry-level requirement.
You will need to complete a traineeship in Horticulture (Arboriculture).
If you wish to secure a research position, then a bachelor's or graduate degree will be essential.
Otherwise, getting started as an arborist is fairly straight forward and doesn't require straight A's if that is what you are worried about.
Some tree companies like Lakeside Trees and Stumps, may offer entry-level apprenticeships or "traineeships", where you can learn and study to become an arborist / tree surgeon whilst working on the job.
What is a Tree Surgeon?
What is a tree surgeon? As the Wikipedia definition above explained, a tree surgeon is in many respects, an arborist. However, tree surgery is more focused on the maintenance and upkeep of a tree. For example, as a tree surgeon your job role will likely be geared more towards pruning trees and improving their overall health. An arborist however, is more of a general term for somebody who works with trees (i.e., tree removal / tree lopping, etc).
Ultimately, the two trades are one in the same. It just depends on which area of arboriculture interests you the most (i.e., rescuing or removing trees).
What skills do you need to become a Tree Surgeon?
You will need the same skills as an arborist to become a tree surgeon. Again, there is very little difference between the two job roles. Often an arborist will perform tasks such as pruning and tree-care, just as a tree surgeon may be called upon to fell and remove a tree.
What Qualifications do you need to be a Tree Surgeon?
Again, the same applies with becoming an arborist. Both job titles are one in the same and require the very same training and educational process. Which areas you decide to focus on will come later.
What is difference between an arborist and a tree surgeon?
What is the difference between an arborist and a tree surgeon? Fundamentally, there is no real big difference between the two as training to become an arborist or a tree surgeon will take you down the same path.
However, once you are qualified, you can then decide to focus on a specific area of tree work depending on your interests.
So, for example:
A tree surgeon focuses more on: felling, pruning, stumping and removing trees.
A professional arborist tends to focus more on: identifying various diseases in a tree and making recommendations on how best to care for said tree.
Then again, depending on where you are, both terms can be used interchangeably to describe the same profession.
Conclusion
We hope that this article has been helpful for you and has given you some inspiration. Whether you want to become an arborist or a tree surgeon, both require a very similar training and educational route. In either case, whatever you decide, we wish you the best of luck!