#Candy
Ingenious uses for Candy and Chocolate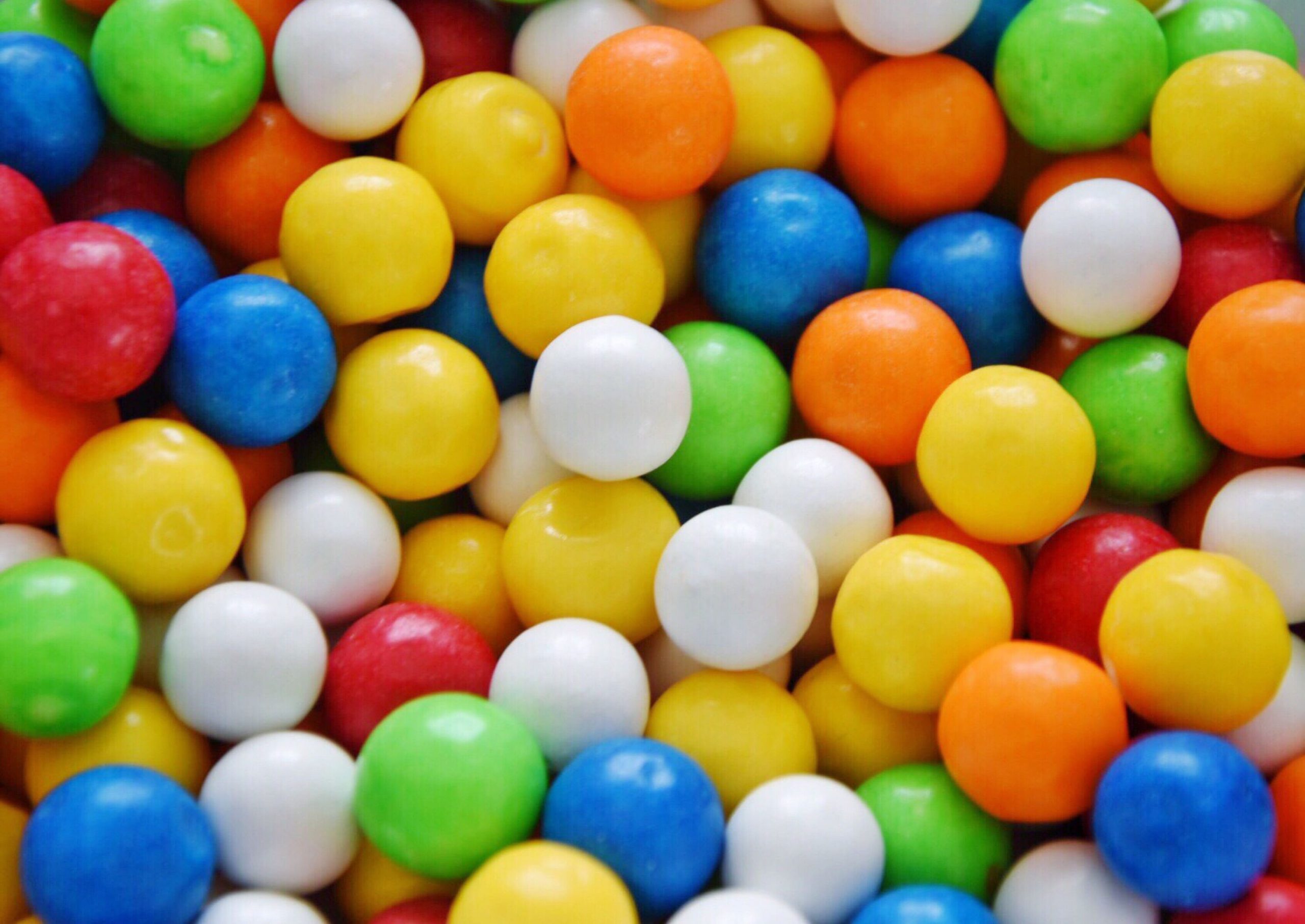 Candy holds a special place in most peoples' hearts.  It is the stuff of our childhoods and it can make people all giddy with nostalgia (not the sugar content).  Candy has the ability to make people smile and to be a special gift or a decoration and we normally have special candy for special times of the year such as Christmas.  As such, candy can be the perfect gift item for special occasions, especially when it is customised for your loved one or guests as this can really send a warm message of love to the recipient.  As such, here are a couple of creative candy gifts and uses you might want to consider for your next special occasion.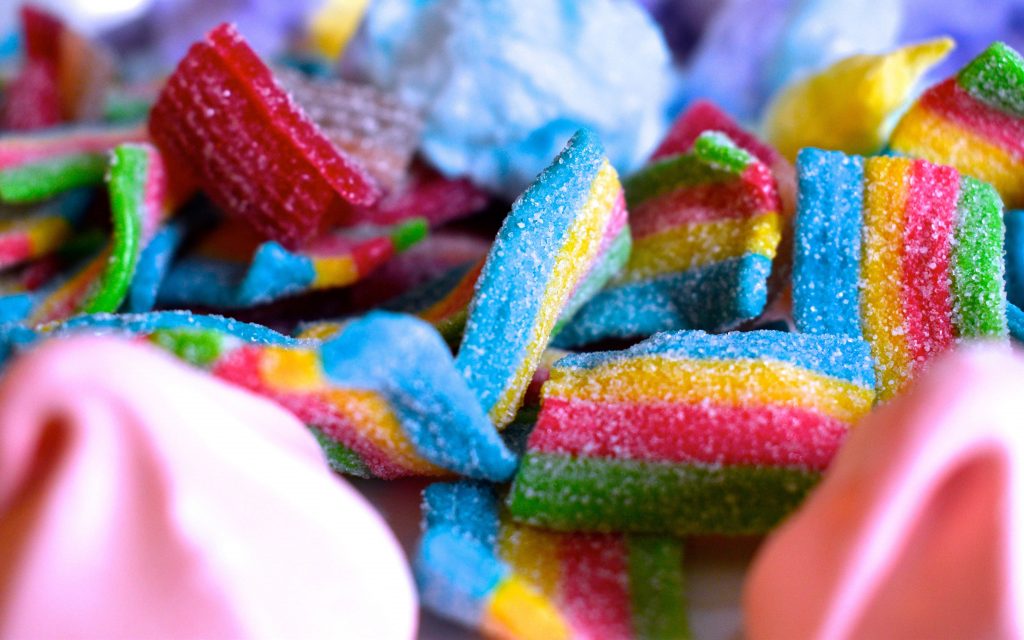 Candy Bouquets
Candy bouquets are exactly what they sound like, arrangements of chocolates and candy that mimics the appearance of a bouquet of flowers. These not only look really impressive and it is unlikely the recipient will see this gift coming, but they can also be built using whatever candy or chocolate your recipient is most fond of. This really adds a personal touch and is sure to delight.
Malteser and Smarties Trees
Sticking with the plant theme, this one is imitating a kind of small pot planted tree. Imagine the small trees that are trimmed into a sphere and then replace the leaves with Maltesers and Smarties. It's another visually striking gift idea that no one will predict and it's really fun to eat although sharing is recommended.
Picture Marshmallows
It's fairly likely most people have seen photos printed onto cake icing, well this is a similar idea but with marshmallows. The company has you upload a picture to them and then they print it onto a grid of square marshmallows so that the recipient can open the box and see the wonderful picture and then devour it in all its gooey delight.
Wedding Favours
Selecting a range of candy that matches the themes and colours of your wedding and then having them spread around the room in neat little boxes for your guests is a brilliant way of giving your friends and family I little treat. The boxes can be customised to make them a perfect fit for your venue and decorations, even matching the dress if that's what you want, but the most important thing is that it gives your guests something to munch on whilst they wait for the Wedding Breakfast to be served, although it is definitely advisable to buy bulk custom candy online though, as it will save you a lot of money.
Centre Pieces
Using the wedding theme one last time, it is also possible to have beautiful centrepieces made for your tables entirely of candy. It will look stunning and when your guests figure out they can eat them they will be overjoyed at the ingenuity and uniqueness of your decorations. The only problem is making sure there is enough to share!