#automobile
Three Essential Accessories for Your 4×4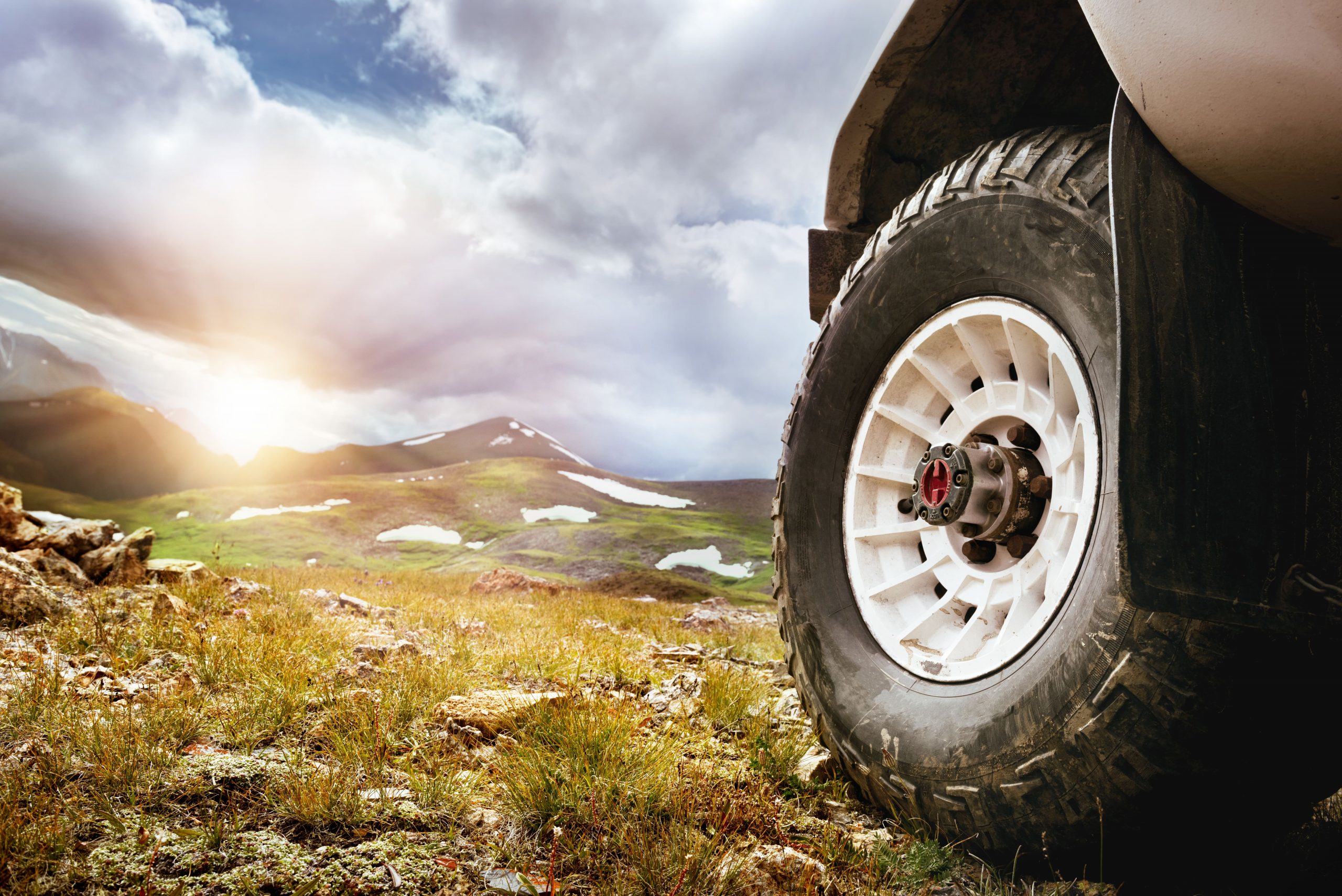 4×4's are definitely a driving experience that you need to have had to fully understand. There are many people who would swear by a 4×4 as the only way to drive and there is an equally vocal group that would never choose to drive one. But even with this divide amongst the general public, if you are a 4×4 owner and you enjoy taking your vehicle off-road and going exploring as they were designed to do, then there are a couple of accessories that you should really get your hands on. Many 4x4s might even come with one or more of these accessories fitted as standard or at least a manufacturer's option, which should tell you how essential they can be. For those vehicles that do not have them already, these accessories are available in many variations from numerous retailers for very reasonable prices, and they can really add to your 4×4 experience.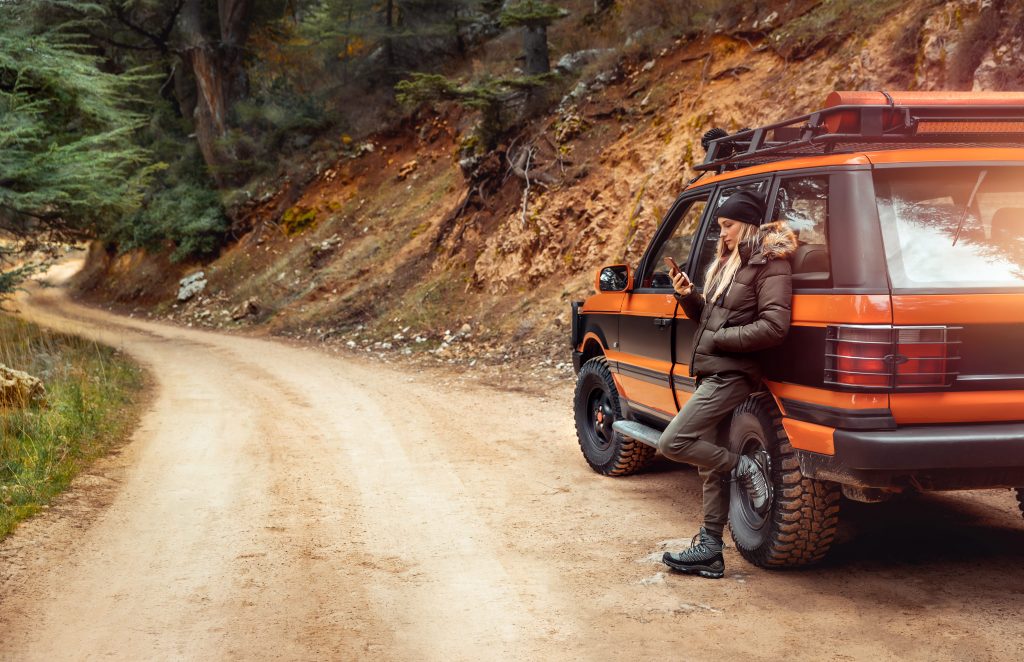 Storage
Given the size of 4×4's, there is plenty of room to carry things in them, but they're just stacking things in willy nilly, however, there is a range of smart storage options. Something simple like a roof rack can add a lot of capacity to your vehicle which should be pretty much essential for camping and other prolonged excursions. However, there are many more options for the inside of your vehicle. You can get specially designed storage units that will fit into the back of your 4×4, providing secure draws and extra fixing points for a much better storage solution than simply stacking everything in the back.
Fridge
A 4×4 fridge is another of those accessories that really comes into its own if you like to go camping or spend weekends away in the wilderness. Having a fridge on hand that runs from your 4×4 electrical system can offer you a lot more flexibility in the kinds of food and drink that you bring along with you on any trip. This can also be especially useful if you need to keep bait or fish that you catch cold, so they don't start making the car smell awful on the way back, but it is worth making sure you use a dedicated fridge for things like that.
Driving lights
If you have spent a lot of time off-road and outdoors, then you should be aware that normal headlights only do so much in certain conditions. Having powerful driving lights mounted on the front of your 4×4 can give you supremely improved visibility in just about any condition as well as allow you some much-needed light if you are trying to work in the dark. Driving lights are very useful, but make sure you understand the laws around their usage where you live as they are not a substitute for headlights or fog lights.