#Culture
#Featured
What should I get for my 17th birthday? Present ideas for 17-year-old girls and boys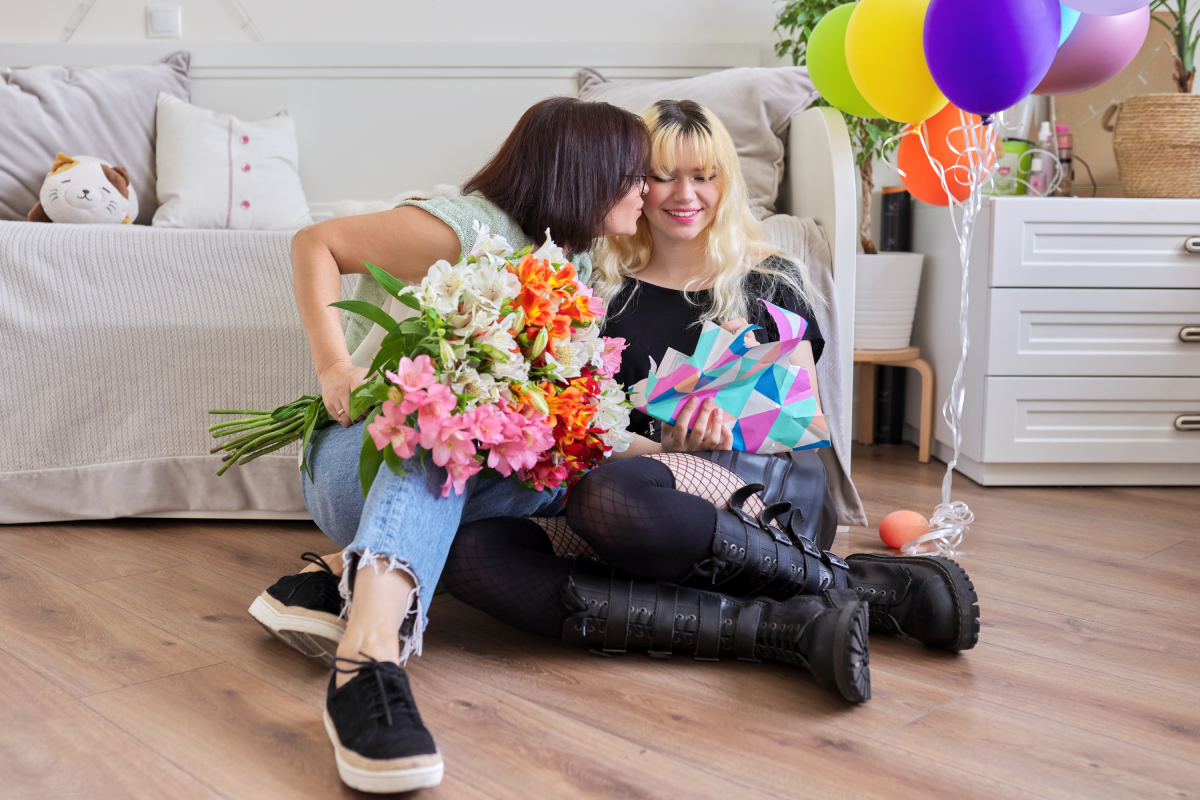 Birthdays can be so much fun to prepare for, thinking about parties, cakes and, of course, gifts! But what should you be asking for on your 17th? And what would make the best present for your 17-year-old friend, teenager or sibling? Here we will look at some of the types of gifts you can go for to try and find the right fit for you. Some of these are popular already, and some are fun and personalised, to help get you inspired.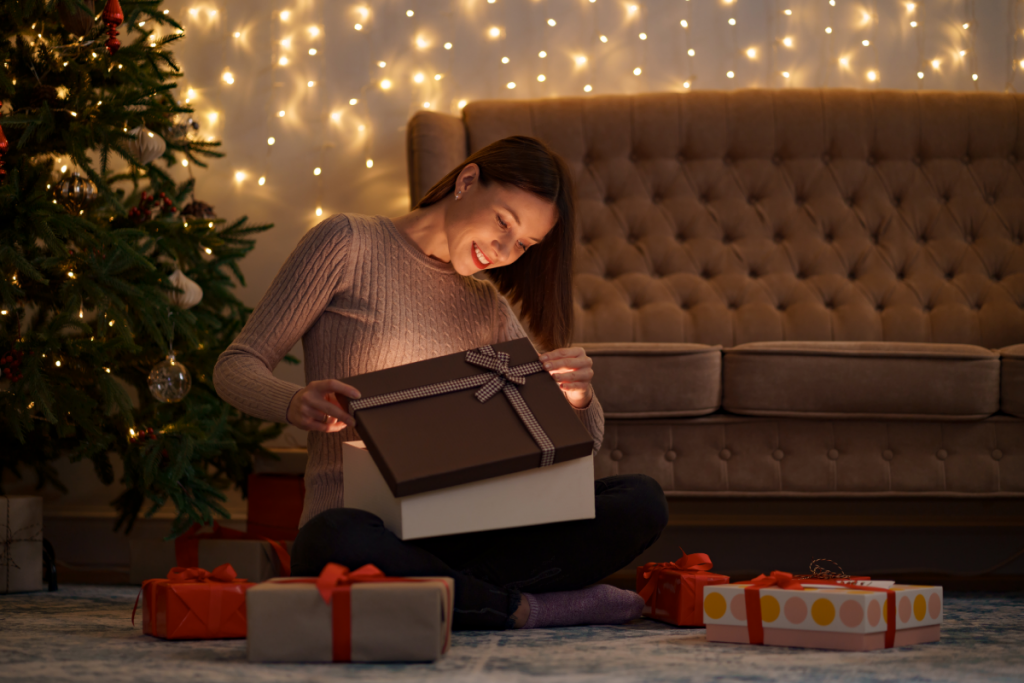 What should I get for my 17th birthday?
The first and obvious truth is that you know yourself best, the kind of things you like, want and need for your birthday. While it may seem like a waste to ask for practical stuff like clothes, school or sports equipment, or anything else you might need, remember you can always make it more personal by adding favourite characters, colours and styles into the mix. Whether you are looking for something big and pricey or small and thoughtful, check out some of our ideas and see if we can help you find the perfect gift.
Birthday present ideas for 17-year-old girls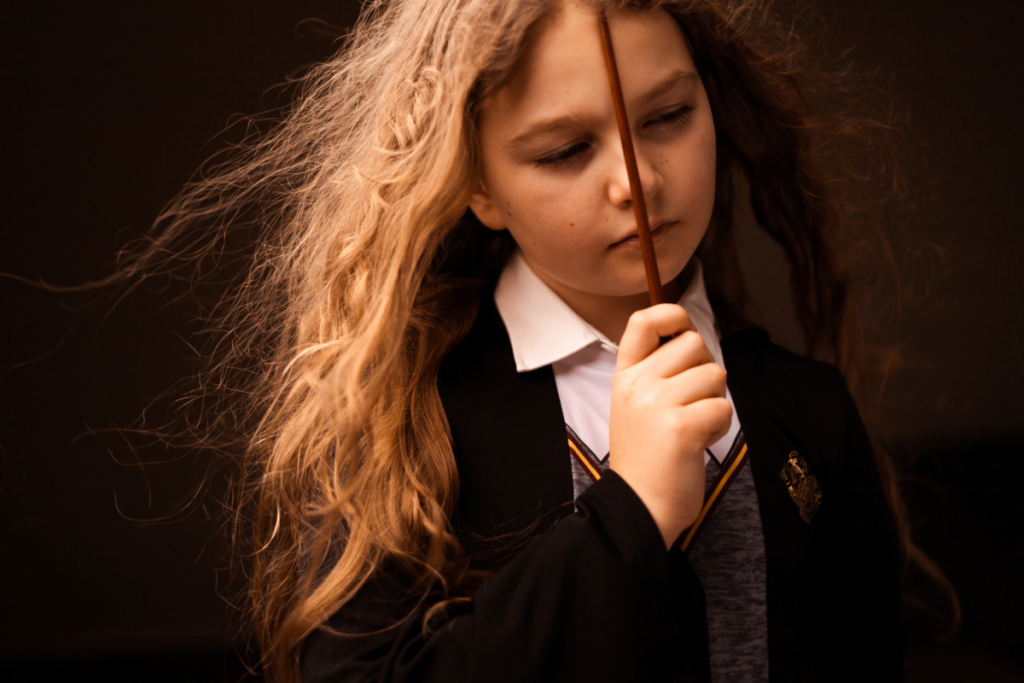 Here we will look at some suggestions that are more typically for 17-year-old girls, looking at different themes for gifts to help get the ball rolling:
Something magical – as every Harry Potter fan, witch or wizard knows, 17 is coming of age in the wizarding world. Why not celebrate your 17-year-old's birthday with some Harry Potter themed handbags, wands, or other wonderful and fun gifts?
Something personalised – a notebook set with your name on it, or a calendar full of photos of your friends and family can make a special gift that you will want to keep long after 17 has become 18. There are loads of options here for you to choose from including t-shirts, mugs, coasters, and water bottles, so get creative and think about what you want.
Driving-related – 17 is commonly the age of driving, passing your test, and getting out on the road. While a car may not be the kind of gift that anyone can buy or wants to receive, there is a wide range of gifts from inexpensive accessories to driving lessons before getting up to the big one of a car.
A day out – nothing says happy birthday like an experience you will never forget. Going to see your favourite band, to a play or even something like bowling or mini golf if that's what you want to do can make it memorable. Think about the kind of bucket list experience you want and give it a go!
Gadgets – again it is up to you to know what you need, and can actually get. It may be time for a laptop, tablet, or even a Fitbit to keep track of those steps. There are loads of fun and exciting gadgets to get so have a look and see!
There are countless gifts that you could give or receive for a 17th birthday, so consider what makes you happy and what would make your 17th memorable and magical too.
Birthday present ideas for 17-year-old Boys
For a lot of boys, 17 is all about cars and learning to drive. For others, it can be really tough to think about what you might like or what you really want. Here are a few suggestions to get you thinking, and hopefully on the road to finding just what you are looking for.
Games and gaming – no matter the age, most people still love their games. You might have your own favourite, or enjoy any and all that you can get your hands on, but there are plenty of game-related gifts to get for a 17-year-old. Besides the games themselves, think characters and logos on anything from caps to light fixtures to bags. It's up to you!
Music-themed – headphones can be an excellent choice of gift with a fantastic selection of wireless sets to choose from. You can also go for speakers to share your music, or tickets to see someone live!
Movie-related – outside of a good old trip to the movies, you will often find your favourite films and characters can inspire great gifts. Check out the many options in Star Wars branded merchandise or go for whichever franchise you like best. The options are out of this world.
Sport-themed – again there is nothing wrong with a practical gift, particularly if it fuels one of your passions like new football boots or sailing gear. Consider trying something you haven't before with surfing lessons or rock climbing to make it a really memorable birthday.
Clothes – if you are confident in your knowledge of sizes and styles then clothes are a great gift. You can really find your style, go for your favourite brands and colours and make something practical into something special. Shoes can be simpler for sizes and preferences, with a good pair of trainers or boots a great gift that will last.
A day out – whether you prefer the theme park, go-karting, or a night at a museum, there are loads of great options for a day out that a 17-year-old will never forget. Whatever your preference, check out the options available for you.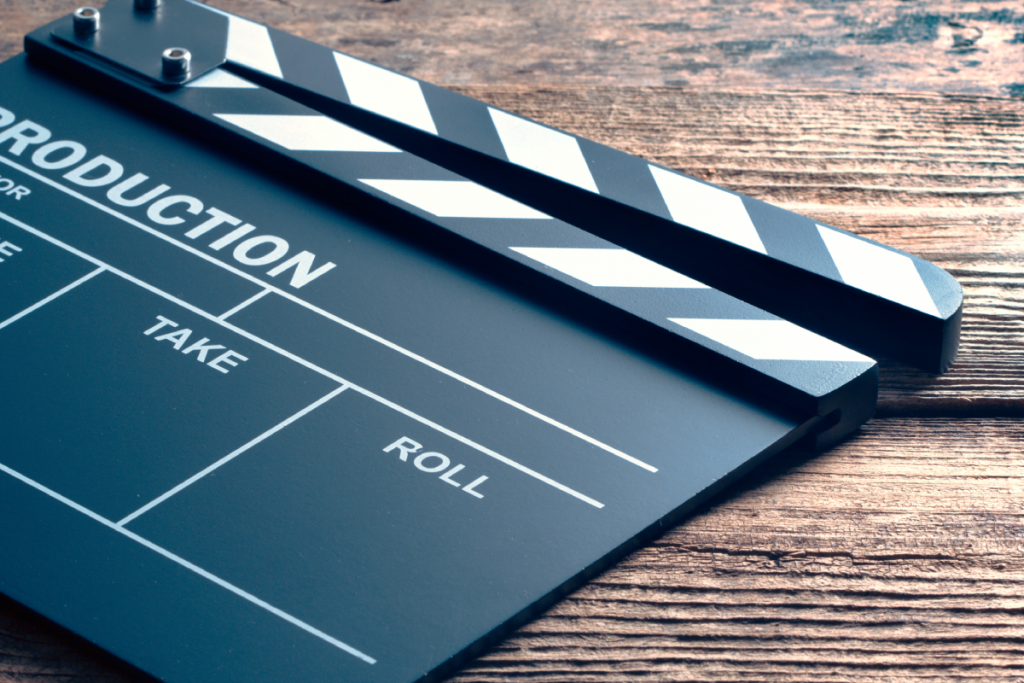 Again there are far too many options to touch on here, but hopefully, something will inspire you and lead to the right gift for you or your 17-year-old to make it a very happy birthday.
Conclusion
Whether you prefer handmade gifts or Harry Potter handbags, a car or a climbing day, there are so many wonderful options for gifts and experiences to make any 17th birthday memorable. Take the time to consider the kinds of things that you like and that should help you work out what you want, for your birthday or as a gift for others on theirs. Happy 17th!